Having An Event in Toledo, OH?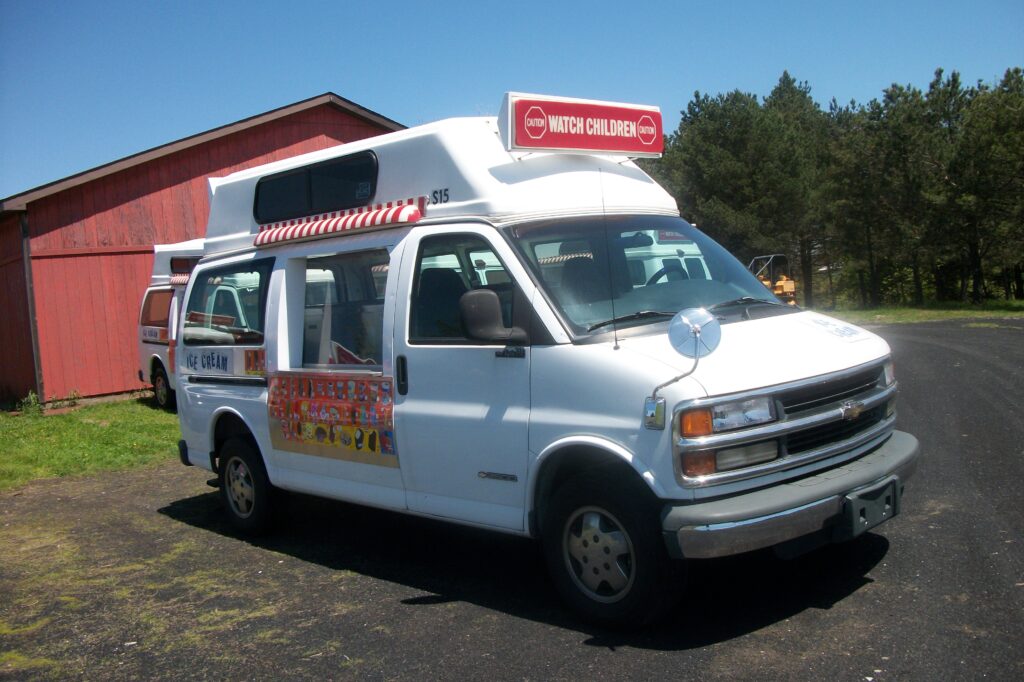 Looking for a way to feed your guests at an upcoming event you're hosting? Why not let Yummy Treats Inc. help out with our convenient ice cream trucks? Invite our ice cream truck to join the festivities and create an unforgettable, yet tasty event. Our ice cream trucks have been in events from weddings to school functions and company to city sponsored events. We have served ice cream at large company events, such as picnics and socials or just as a special treat given to employees as a way to show appreciation for their hard work on a hot summer day. Serving quality products from an authentic and memorable ice cream truck.
Whether you need one truck or a few, you can leave the ice cream and refreshments to us while you focus on what's most important.
We are proud to offer our over 20 ice cream trucks for any upcoming events you may have, and with over 30 years of experience in the industry, there's really nothing we haven't assisted with.
Events we provide our ice cream trucks for include:
Corporate Functions
Company Picnics
School Functions
Hospital Functions
Daycare Functions
Field Days
Sporting Events
Fundraisers
Parades
Weddings
Family Reunions
Birthday Parties
And More
Look for Our Trucks on Your Street
While we certainly take pride in working events for our local community, we also provide more traditional ice cream truck services, driving our trucks throughout Toledo and the surrounding areas during the summer.
Make sure to tell your children to look out for our trucks when they're enjoying the sun this summer and we'll be happy to offer them one of our over 50 ice cream treats. And since there's a kid in all of us, you may even want something for yourself.
Other Ice Cream Services
At Yummy Treats Inc., we are also a master distributor of Wells Blue Bunny ice cream products and will be happy to provide your business with the ice cream treats you need for your customers. Whether you require ice cream on a scheduled basis or a few times a year, we'll have everything you need.
To learn more about all of the services we provide, we ask that you give us a call today at 419-868-6533 or reach out by email with any questions you may have.