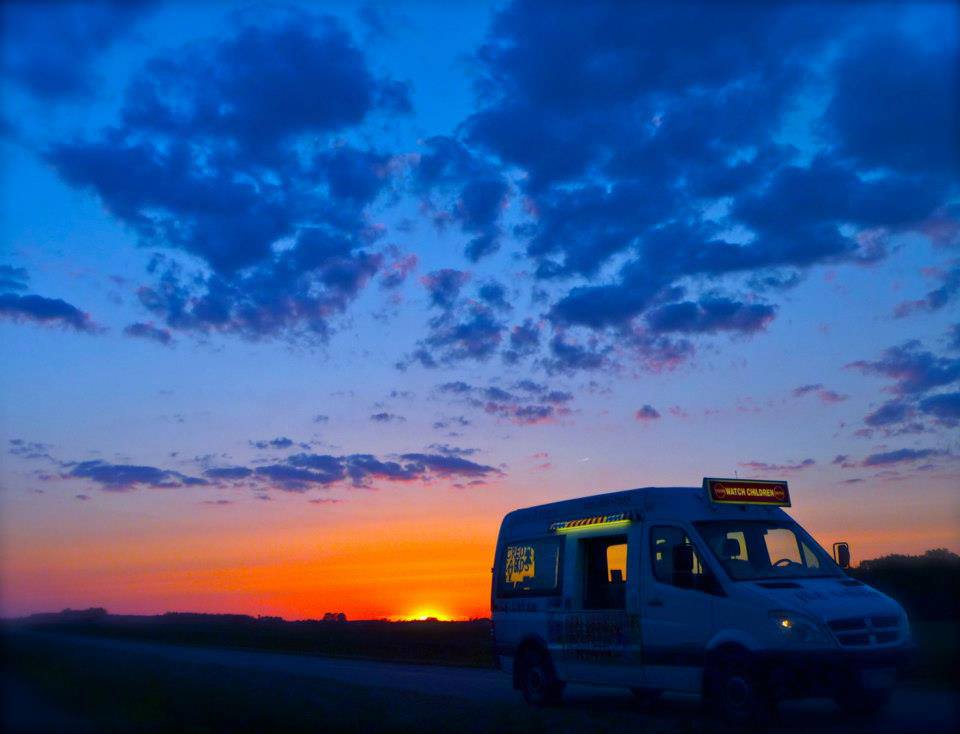 At Yummy Treats Inc., our goal is to bring delicious ice cream to events across the Toledo, OH area with our network of over 20 ice cream trucks.
We are also proud to provide our ice cream trucks to our local community during the summer months, driving through the streets of Toledo and local neighborhoods with our distinctive trucks.
Our Story
Yummy Treats Inc. began as an ice cream truck fabrication business all the way back in 1988, building out and customizing ice cream trucks for those in Toledo and the surrounding areas of Ohio.
Since that time, we have grown our business and are proud to be a master ice cream distributor in the state, providing ice cream for local businesses and beyond, as well as providing ice cream trucks for events in our community throughout the year.
A family-owned and operated business, we have over 30 years of experience in the industry and promise to provide your event or neighborhood with the ice cream and refreshments it requires.
We take pride in being a family run business and are proud to have shared our passion for ice cream with our children, and now grandchildren, who have all worked for us at one time, helping make us what we are today.
Contact Yummy Treats Inc.
We invite you to contact us today at 419-868-6533 or to reach out by email with any questions you may have about getting one of our ice cream trucks for corporate events, picnics and more in Toledo, OH. We look forward to hearing from you soon!