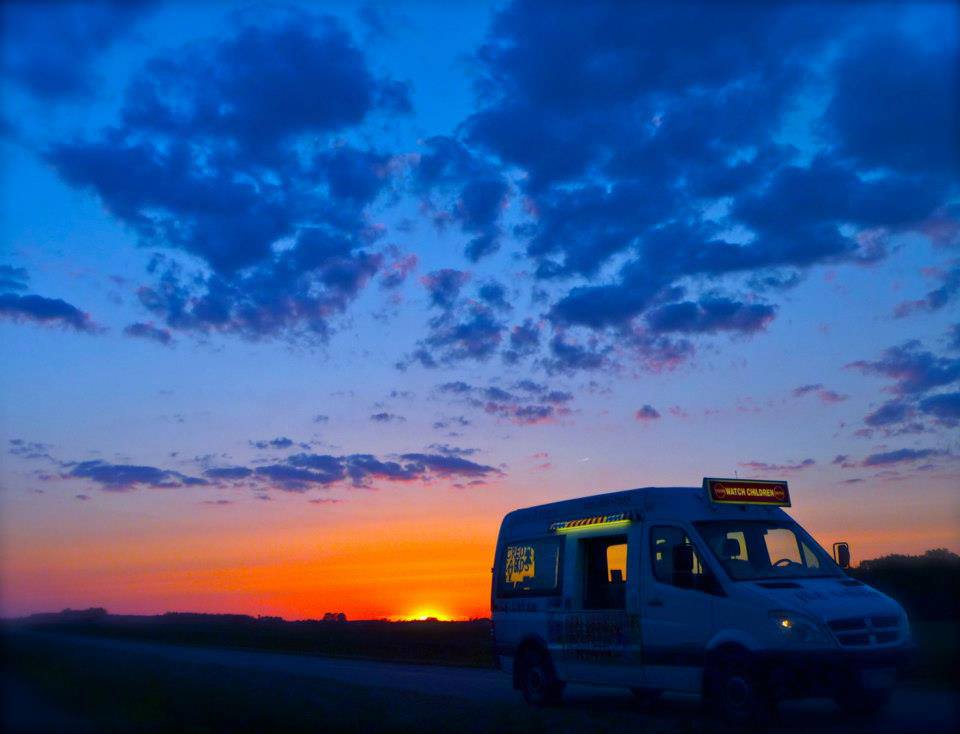 Our goal at Yummy Treats is to bring you delicious ice cream products such as Blue Bunny and Popsicle through a network of ice cream trucks that travel throughout local neighborhoods and that are also available for local events.
We have a large variety of pre-packaged products for you to chooses from, served from an authentic Yummy Treats ice cream truck. Our business has been serving Toledo and its surrounding areas for over 30 years.
Please contact our company via phone or email with any questions about our ice cream trucks and what we can do for you and/or the company you work for.